Developing and managing projects in Montenegro.
At Seven Hills, we're dedicated to cultivating connections and growth.
Established by a visionary Italian woman and experienced investor, developing and managing projects in Montenegro for more than 10 years.
We've triumphed in over 8 Montenegro projects, with 2 more in progress. Our track record epitomizes dedication and expertise, reaffirming our commitment to exceptional outcomes and ongoing contributions to the region's growth.
Join us in celebrating the essence of Montenegro, ONE HILL at a time.
Great projects are made with vision and dedication.
Here are some of the services in which we specialise and  that we offer.
Properties
Explore our diverse collection of properties. Whether you seek a serene retreat, a cozy cottage, or a luxurious villa, we have the perfect space to make your stay unforgettable.
Investments
Discover opportunities for growth and financial success. Our investment options are designed to yield both returns and peace of mind.
Events within our properties
Let us take care of the details. Our event management services ensure every occasion is flawless, leaving you free to enjoy the moment.
Our products
We're proud to offer Montenegro's first gluten-free Gin.
Plan Your Dream Wedding with us!
Request our exclusive Wedding Venue Brochure via email and let us guide you through creating an unforgettable celebration.
Start your journey to a magical wedding today!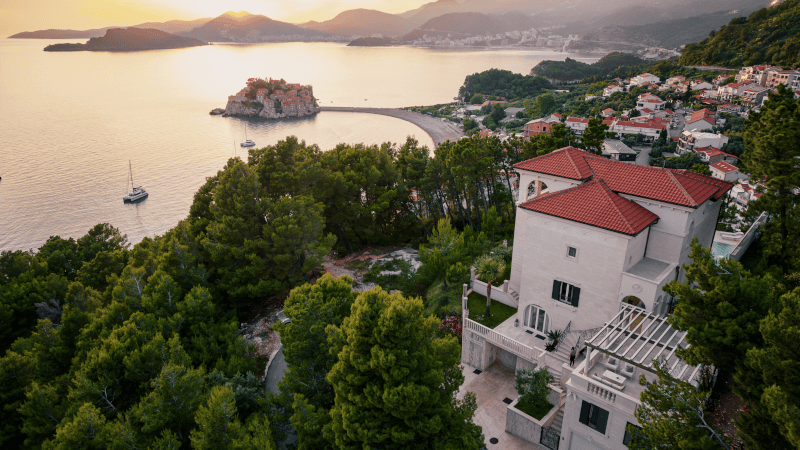 Vila Bellevue
Discover Vila Bellevue, where luxury meets romance—a dreamy setting for your opulent wedding in stunning Sveti Stefan. Experience grandeur and elegance in this exclusive venue.
Take a look at our latest project – Vila Bellevue. Located in the heart of Sveti Stefan.
Step into a world of opulence and elegance. Vila Bellevue is meticulously designed to provide you with the sophisticated experience. Every inch of our villa reflects exquisite taste and attention to detail. Join us in celebrating the essence of Montenegro, ONE HILL at a time.
UNLOCK MONTENEGRO'S POTENTIAL
Our mission is clear: to connect you with the incredible opportunities Montenegro offers.
Join our community of informed investors and delve into the promising prospects for financial growth and enriching experiences that this stunning country offers.
With us, it's not just a business opportunity; it's a chance to build valuable connections and achieve lasting success.
For quick answers, reach out to us at info@sevenhills.me.
Unlock Montenegro's potential with  7Hills today.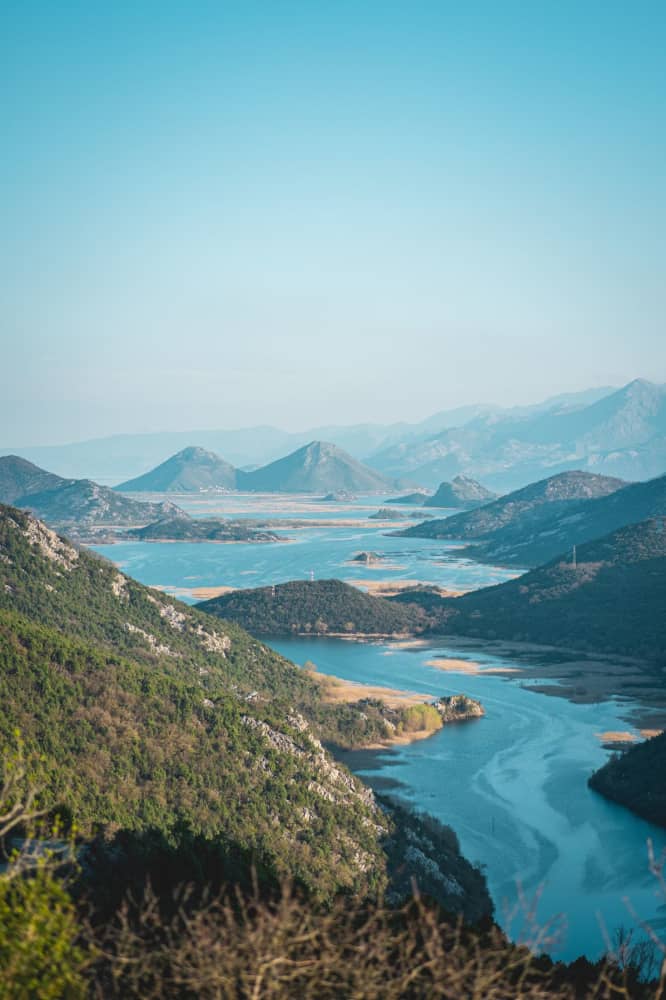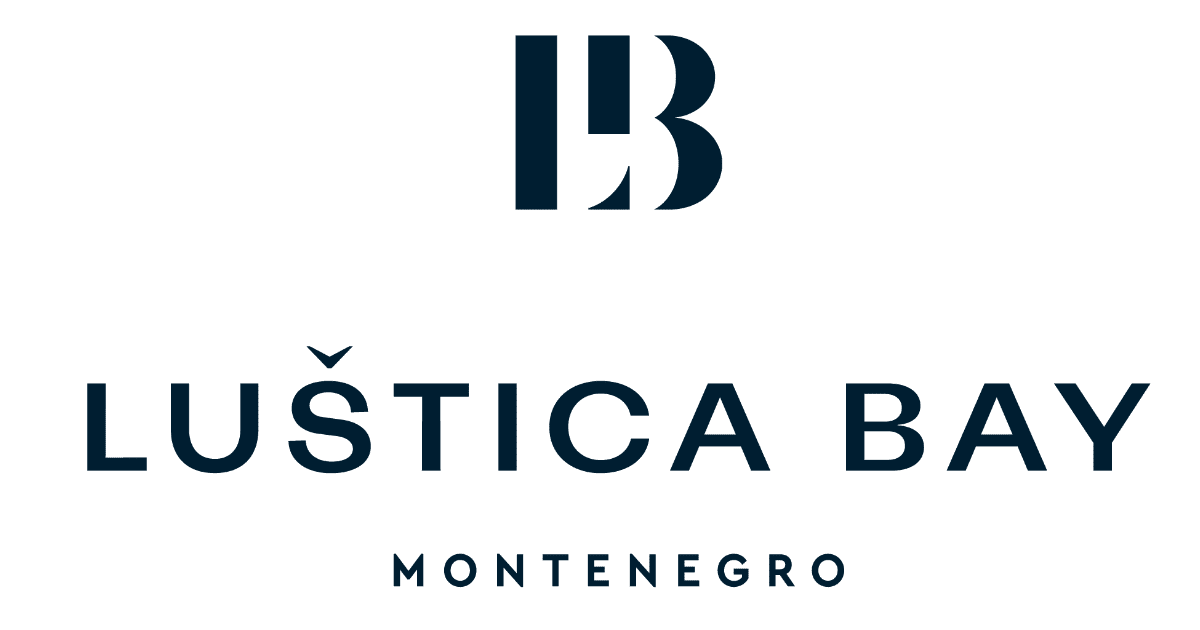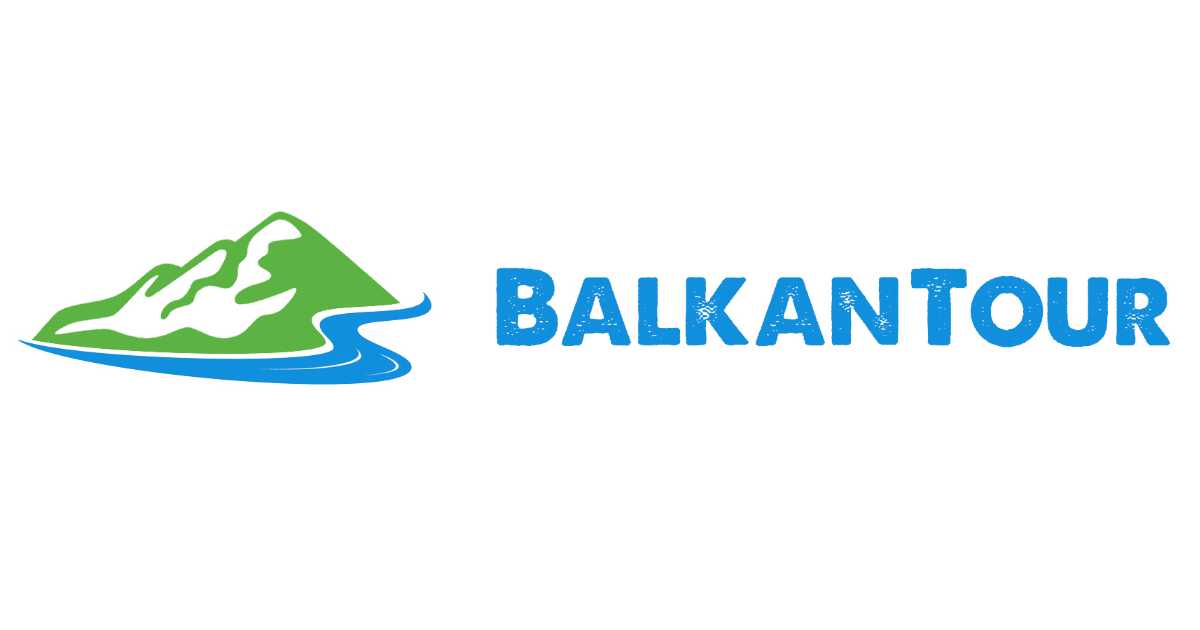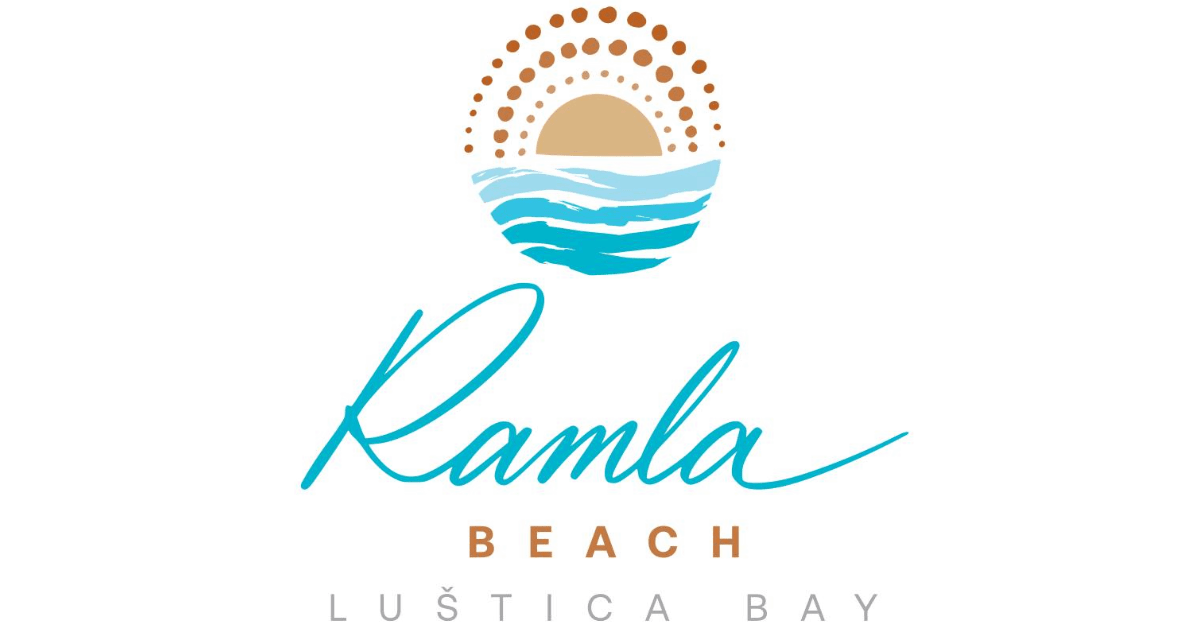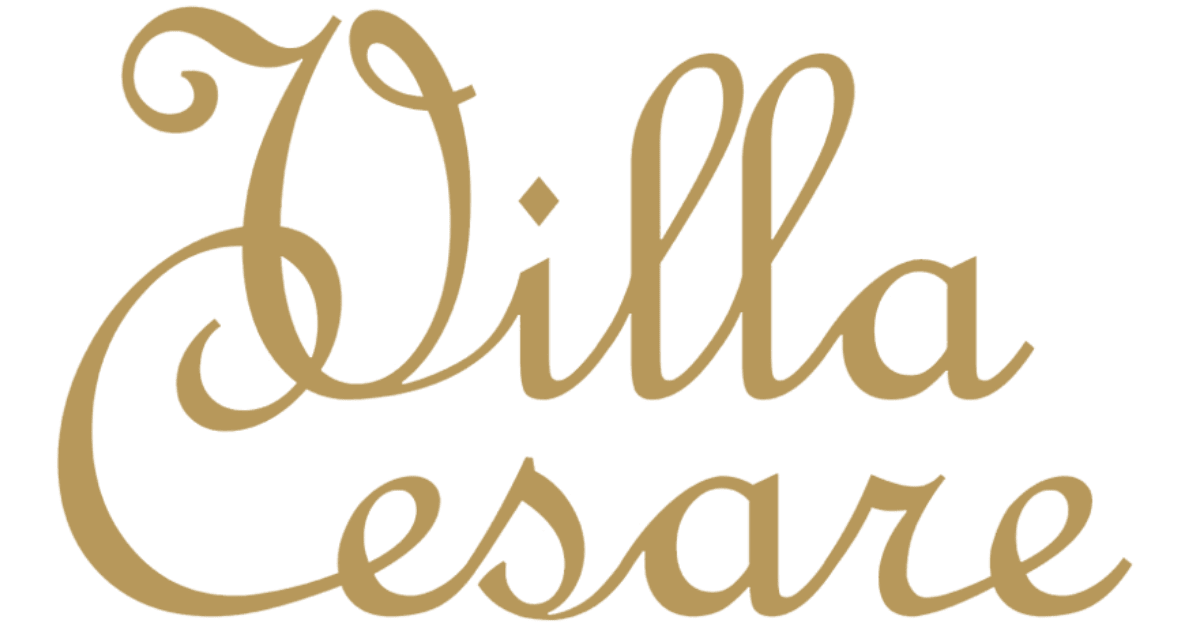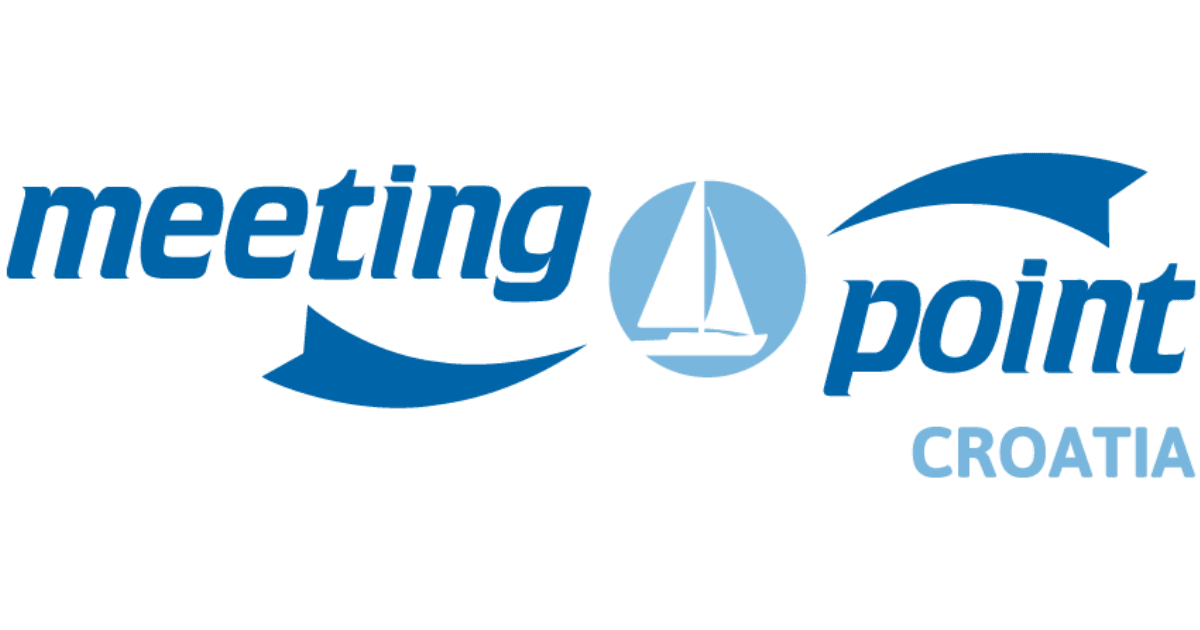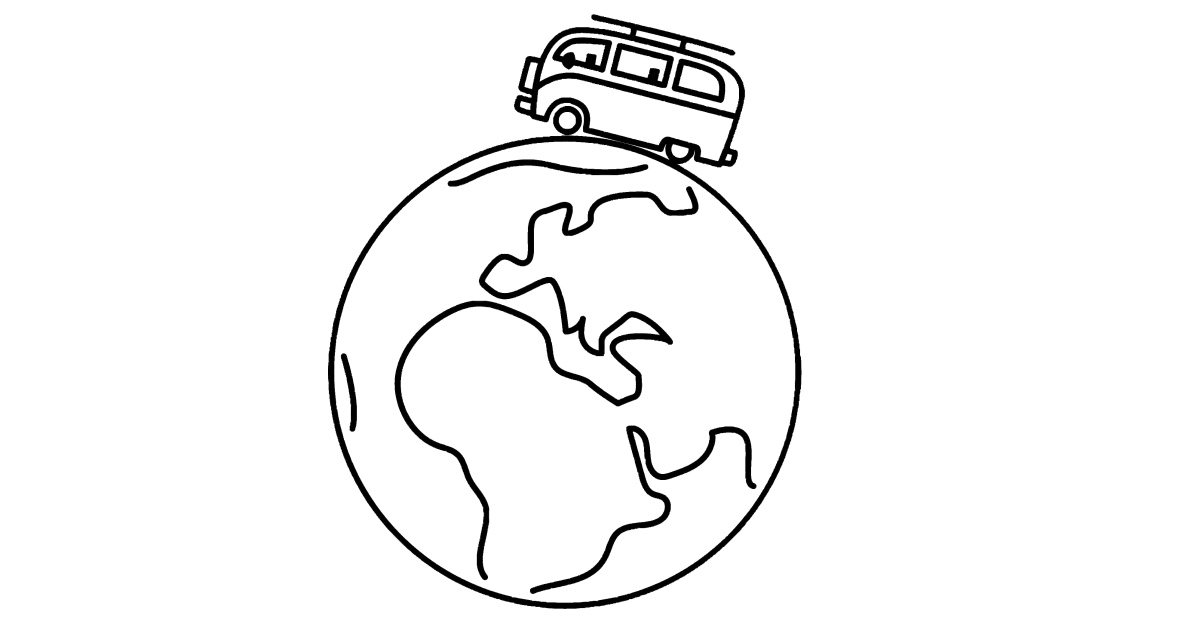 Interested in the investment oppotunities?